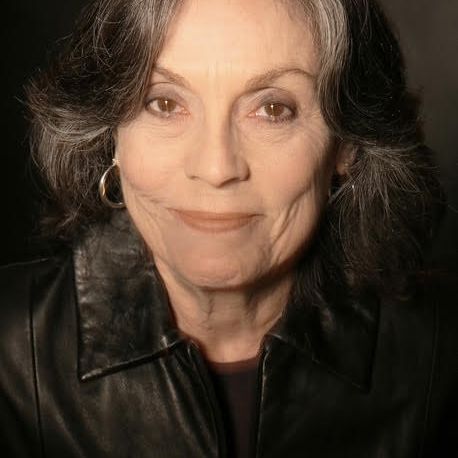 Kay Cole
Director/Choreographer
A consummate Director and Choreographer, Kay brings a unique and timely vision to all her creative endeavors.
London's West End (Snoopy) Singapore (The Fantasticks) Off Broadway (Desperate Writers, One Man Band)
Broadway and Film ( Six Dance Lessons in Six Weeks).
Her long list of Los Angeles credits include Bernstein's Mass, Camelot, My Fair Lady (Hollywood Bowl), In a Booth at Chasen's (El Portal) and Atlanta (Geffen Playhouse, NAACP nomination).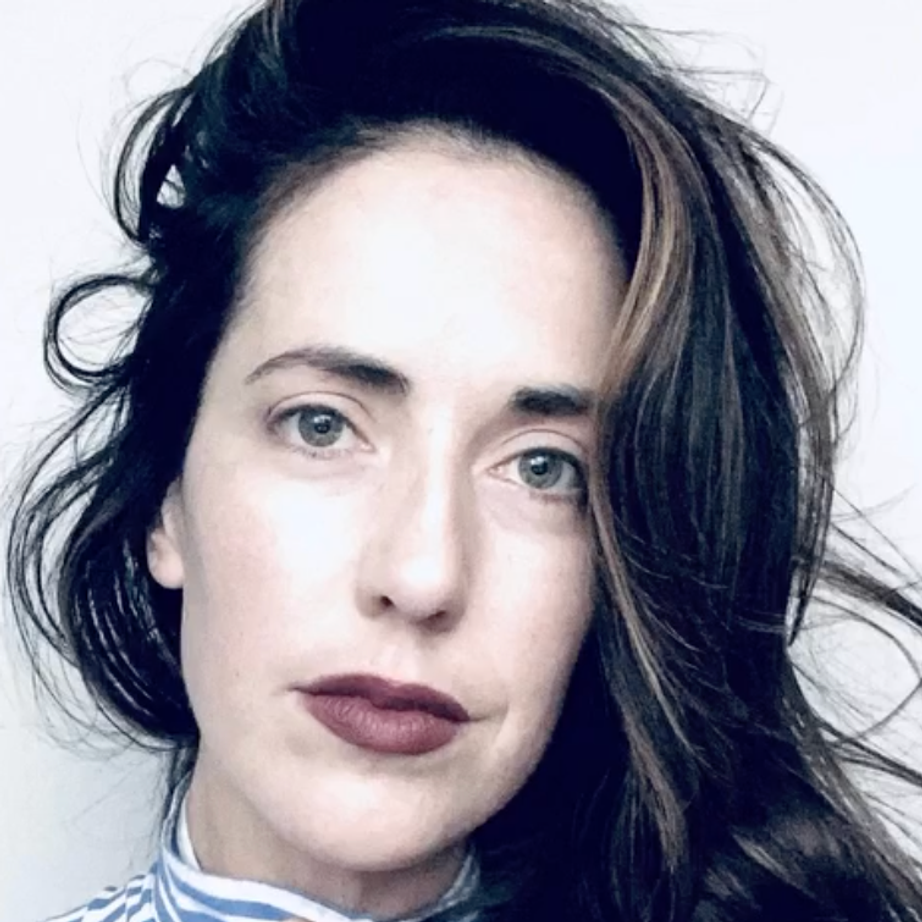 Eliza-Jane McNamara
COMPOSER
Eliza-Jane Morris is a composer, singer and actor. Beginning her career as a singer and comedian, she completed the Second City Conservatory in Chicago, and went on to perform in many of their variety shows. The past 5 years she has arranged and composed for her cabaret group, "Head Over Heels." She co-wrote and starred in their original shows, Little Black Book and Silver Screen with Anslee Rainwater and Casi Kristant. Both productions received rave reviews resulting in 4-year runs. She has performed with Broadway in Chicago, Theo Ubique, and Emerald City, among others. Recently, Morris completed NMI's Core Curriculum and was the composer on the 15 minute musical The Legend of the Brothers Legrand. Her first full length musical, The History of Feminism: A Doo-Wop Tale of Becoming the Second Sex, is being produced in Chicago. Morris holds a BFA in Classical Acting, and a BFA in Vocal Performance and Musical Theory from Illinois State University. She resides in Chicago with her loves: 2 cats, 1 old piano, and Connor.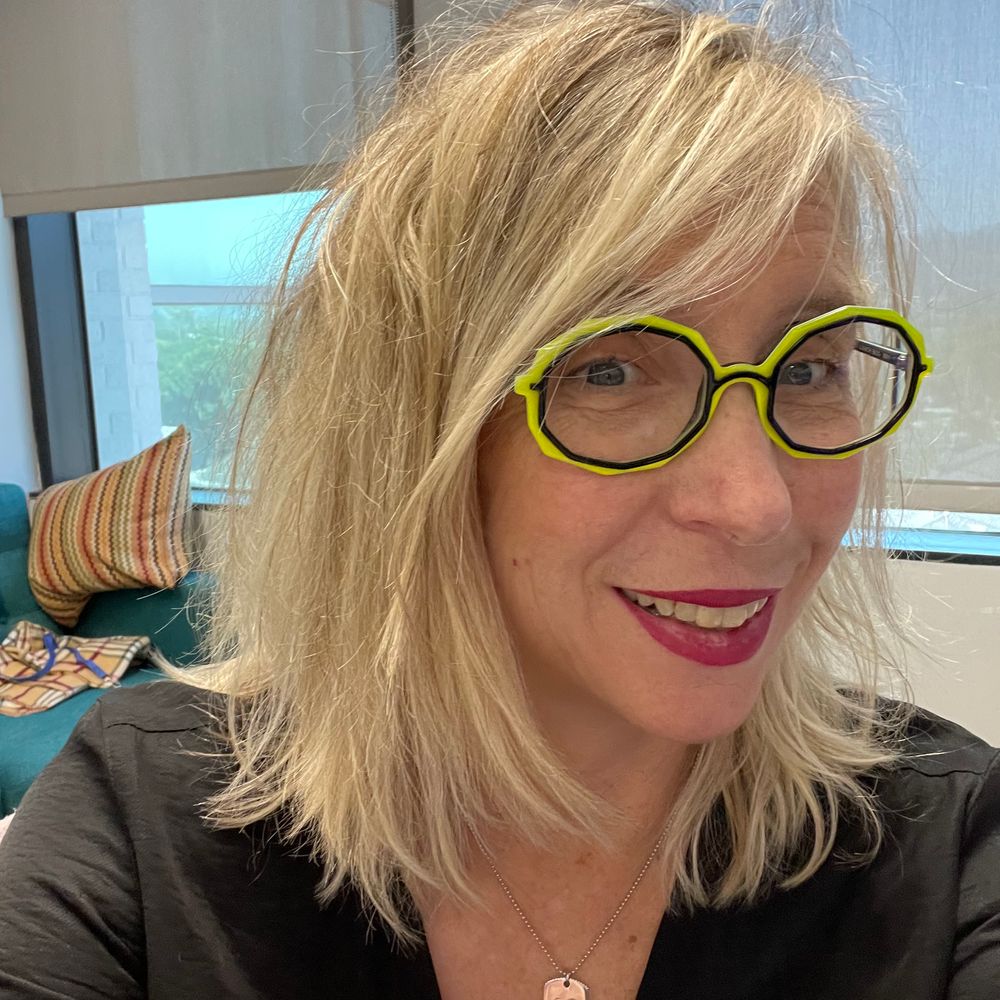 Leslie Sloan
Book & LYRICS
Leslie Sloan has been writing lyrics since she was 8 years old, when The Flint (Michigan) Journal published her first couplets on bowling. She completed the Core Curriculum at New Musicals Inc. and was the lyricist on the 15 minute musical The Legend of the Brothers Legrand which played at the Los Angeles Fringe Festival. She also was the lyricist for the full length musical Stilettos and Steel, which had its world premiere in the 2022 LA Fringe Festival. She completed the Second City Players Workshop in Chicago. She has collaborated with many musical artists in Los Angeles and San Francisco. The Bay Area Band Cabin Fever has been playing their local hit Velvet Elvis for 20 years, for which she wrote the lyrics. She also wrote a jingle for a cruise ship infomercial - a family trip, aboard a ship! She is an award-winning movie trailer editor and filmmaker. Her short documentary High Heels on Wheels continues to play at festivals around the world and airs on Logo Television.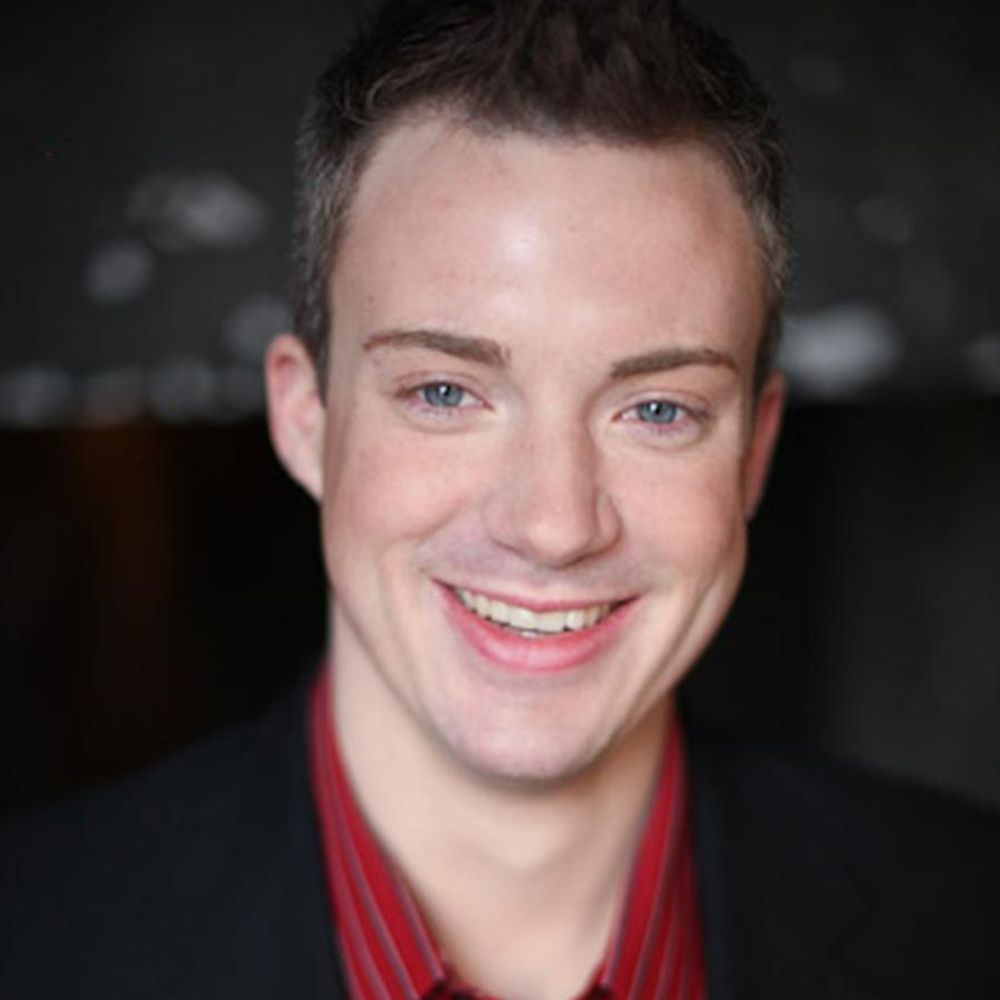 AARON BENHAM
MUSICAL DIRECTOR
Aaron Benham is an award-winning music director, conductor, arranger, and composer. Credits include: Beautiful: The Carole King Musical (National Tour), An American in Paris (National Tour), The Book of Merman (Off-Broadway), Second City, Chicago Opera Theater, Writer's Theater, Transcendence Theater, Montana Shakespeare in the Parks. Aaron has taught at NYU, Northwestern, Roosevelt, and AMDA Hollywood. His original compositions and arrangements have been performed all over the country. BFA, Emerson College